As Seen On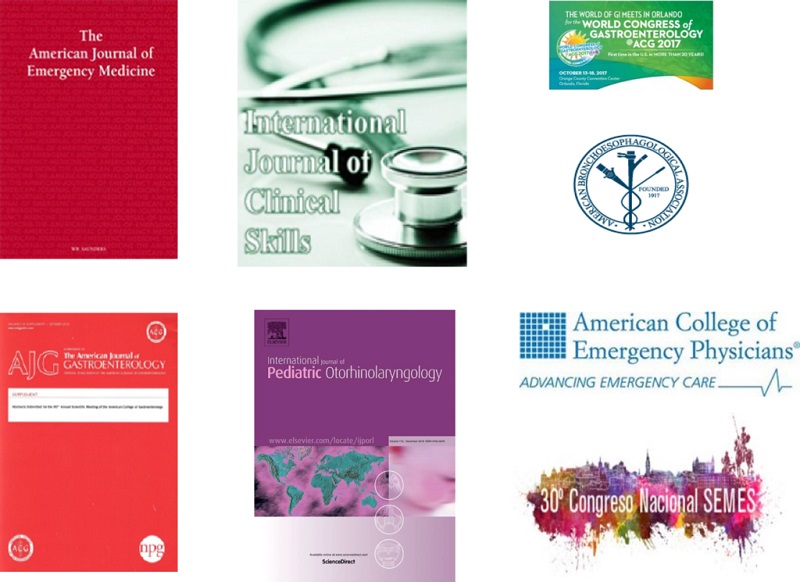 Risk and Safety Information
This product may not be right for you. Always read and follow the "Instructions for Use" and read the "Information Sheet" provided with the LifeVac before use. We also recommend everyone familiarize themselves with the LifeVac by watching the training video which is available on our website https://lifevac.ca/how-it-works/.
The LifeVac is not guaranteed to resuscitate a choking victim.
The LifeVac apparatus is for use on humans only. It should be used only on the face.
LifeVac should only be used for resuscitating a choking victim. Do not use LifeVac if the patient is not choking and is breathing on their own.
Store the LifeVac at room temperature. Do not store in direct sunlight. Avoid storing in environments with extreme heat or cold as it may affect the integrity of the unit.
LifeVac should not be used on patients under the age of 1 year or 22 pounds (or 10 kilograms) or persons suffering from head, neck, facial, back trauma, or PVC Allergies.
Check masks periodically for deflation and consider mask replacement every 2-3 years.
If you use LifeVac in an emergency, contact us to receive a FREE replacement unit!